Welcome to Jeremy's Site on the Web!!!
---
All I say that will survive We know whats true, we know whats right We're going through this till the end And I know you ain't my friend M. Cavalera

---

What's new, that you'll find on this site :
I've been working on a shockwave movie for grins. Its name is The Dingy Bear Show. Its not finished yet
but you can watch it as it blossoms. Hopefully as I learn Director better I can put out a weekly show, or something.
There are many pages containing great info on many different scorpions and on reptiles.
---

What the hell is going on around here ?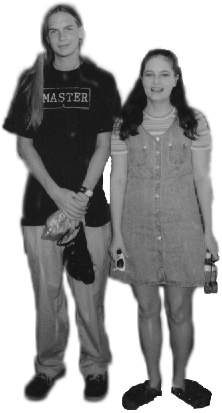 Hey, my name is Jeremy.
I got a scanner so don't barf at the online photo album!
Some Pictures of a place close to where I live Palo Duro Canyon.(not mine)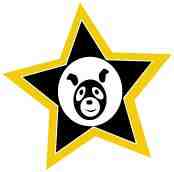 !!! The Dingy Bear Show !!!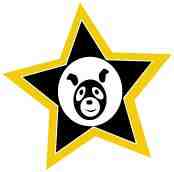 *You'll need Shockwave to view The Dingy Bear Show*
Take a look at my Scorpion Pages here! Now With Chat!

An unfinished Costa Rican vaction story

See some of my Art

Sign My Guest Book